Aluminum Composite Panel (ACP)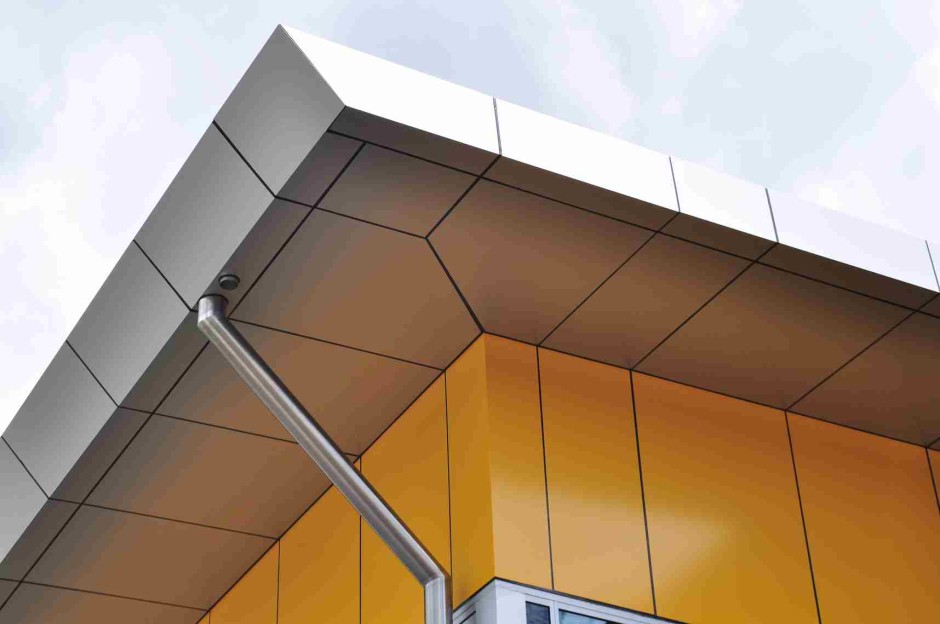 Aluminum composite panel (ACP) are
Excellent weather resistance and fire resistance.
Excellent durability and good torsion strength.
Lightweight, rigid and superior surface flatness.
Good impact-resistance and ultra strong peeling strength.
Good workability, simple installation, easy processing and maintenance.
Environmental protection.
Applications
Curtain Wall decoration, advertising board, signboards, like commercial centre, offices, banks, cladding, facades, roofs, ceilings, bathrooms, kitchen cabinets and balconies, partitions, furniture, canopies, tunnels, subway interiors, telephone booths, column covers or renovations, Display platforms, yachts, industrial usage etc.