Star-flex Panaflex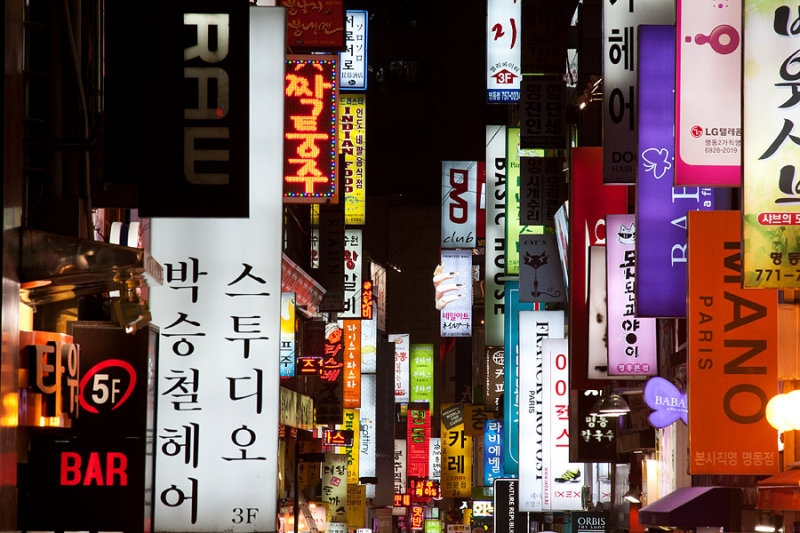 Starflex Panaflex are made in Korea.  We carry different series to suit your signage needs.
BACKLIT
Starflex S500
Thickness/Weight: 20 oz or 680 g/sm
Width: 42″ to 165″
For small and wide format back-lit display.
Ideal for billboards, LRT stations, bust shelters etc.
Special coating treated for color vinyl adhesive.
Applicable to solvent printing and vinyl application.
With UV Protection.
Waterproof
Easy to clean with water.
Starflex SF ECO and Starflex ESP 15
Thickness/Weight: 17 oz. or 510 g/sm and 15 oz. or 480 g/sm
Wdith: 18″ to 90″
For high traslucency with great printing image.
Ideal for signage with bright and detailed image.
Special coating treated for digital printing with high translucency.
Brightest  image creation by high translucency.
With UV protection.
waterproof
easy to clean with water.
FRONTLIT
Starflex Discovery frontlit
Thickness/Weight: 13 oz. or 440 g/sm
Width: 54″ and 72″
Ideal for banner and in-store display.
White opaque substrate with black backing.
Matte Finish
Weather resistant
Thickness/Weight: 10 oz. or 340 g/sm
Width: 54″ and 72″
Ideal for billboards and building murals.
White opaque with black backing.
Matte finish
weatherproof
Starflex Solit
Solit 700 Backlit
Thickness: 15 oz
Width: 54″
Solit 150 Blockout (2 side printable)
Thickness: 10 oz.
Width: 35.5″ and 63″
Solit 170 Backlit
Thickness: 10 oz.
Width: 54″
Features 
Solvent PVC banner without woven texture.
Ideal solution for high DIP graphic signs.
Ideal media for banner stands, various hanging systems in sign decorations.
Weatherproof
Printable